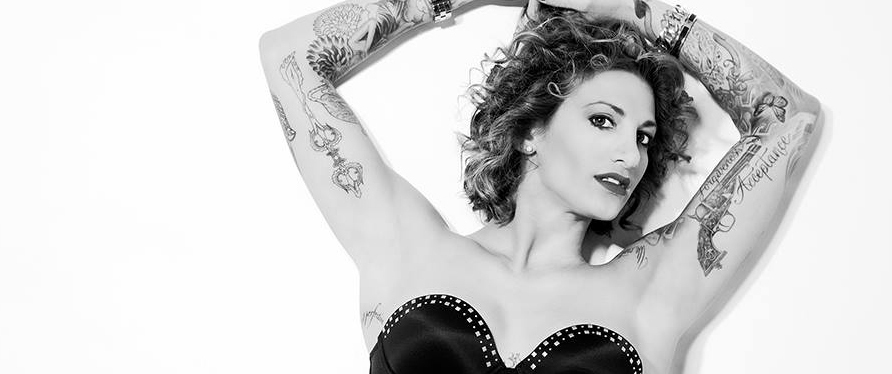 At the age of 3, Shondra Leigh began training in classical ballet and gymnastics in her hometown of Hamden, Connecticut.
Discovering her path in life at an early age, Shondra continued to explore her talent as a dancer and studied traditional dance styles at JoanPhleps Palladino School of Dance.
Immediately after graduating with a Bachelor of Arts in 2002, Shondra moved to Los Angeles to dance for Disney's stage show "Aladdin Live".  Since her arrival to the city, she has danced with tap legends Savion Glover and Gregory Hines, studied alongside Mandy Moore, Dave Scott and worked with innovators such as travis Payne, Jaime King, the Talaguega brothers and more.
Shondra has had the opportunity to work for many companies including Cirque du Soleil.  She has featured in music videos and on TV shows such as Dancing with the Stars, X-Factor and Australia's Next Top model.  Shondra has most recently toured three years as part of the cast of the Michael Jackson Immortal World Tour, a lifetime experience.
Shondra doesn't limit herself as just a performer, she has a sincere passion to teach as well.  Shondra shares her love and knowledge for dance around teh world as a dance instructor.  She has also taken her dance skills to the sky having studied Aerial Arts and receiving her Level One Certification to teach Anti-Gravity Yoga.  Mind body and spiritual connection is key in her life.  Influencing others as she too has been influenced, Shondra's passion for this craft has led to her being a mentor as well as an artist.  "Inspire and be inspired" is Shondra's dance philosophy.